So it is almost Autumn. The air is getting cooler. the days are becoming shorter Pumpkin Spice lattes are being sold. People are breaking out there nice warm weather clothing. People seem to dress nicer in the Autumn. Lovely layers for the changes in temperature throughout the day. The scent of wood smoke, baked apples and cinnamon, crisp the air. It is a wonderful time.
Autumn also make me lust after boots. So here are a few boots that I wish I had in my closet.
Both of these are form Modcloth and can be found
here
and
here
.
and
theses
: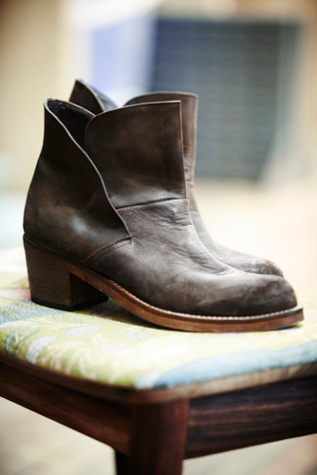 One cute flat to add to the list.
Have a berry orange day,
Sú talún